Latest Posts

If you are new to this form of martial arts it is a brilliant place to start.  Freestyle kickboxing incorporates the styles of traditional western boxing, the discipline of karate, the elegance and leg strikes of Tae Kwon Do and the brutal use elbow and knees of Muay Thai.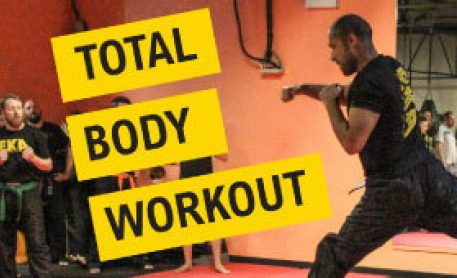 Therefore, not only are you getting fit with some intense, fun and varied cardio you're also learning a new skill too – you can't go wrong! 
Along with this, we can help we flexibility, sparring, and discipline.  
Some other benefits of kickboxing include:
Weight Loss
Ease Depression
Improved Balance & Coordination
Less Stress
More Supple Muscles
Improve Sleep