Elemental Kickboxing Leeds
Head Instructor
David Kenyon - 4th Dan Black Belt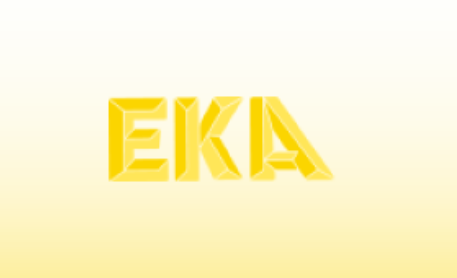 David is the owner of Elemental Fitness Ltd and Elemental Kickboxing Academy. He is a 4th dan black belt in freestyle karate and kickboxing and graduated in Sports, Health, and Nutrition (BSc Hons) at Leeds University. David has experience in Karate, Boxing, Kickboxing, aikido and Jujitsu alongside experience of teaching kickboxing to special needs children and young people in the USA.
He has practiced freestyle kickboxing since 1998, instructed since 2004 and taught privately since 2006. He graded for his First Dan black belt under Gareth Lloyd Evans (5th Dan) in 2003, his Second Dan black belt under Tom Hibbert (7th Dan) in May 2006, his Third Dan black belt under Tom Hibbert (7th Dan) in December 2009, and his Fourth Dan black belt under Brian Beck (8th Dan) in January 2014.
David has competed in numerous British National Championships since 2003 in the minus 80KG weight categories, and attends regular seminars to increase his knowledge in martial arts and fitness such as training with Brian Beck (8th dan and unarmed combat instructor) and Chloe Bruce (Hollywood stunt woman) arranged via the Elemental Kickboxing Leeds.